Welcome & How To Join The Community

What Makes A Great UGC Ad?

Filming Equipment You'll Need

Services You Can Offer: Raw Content, Fully Edited Ads, Spark Ads, Meta Whitelisting

Editing Softwares I Use To Edit Footage Into UGC Ads

How To: Meta Whitelisting

Communication with Clients

Independent Contractor vs LLC

When/How To Collect Payments, Payment Terms, Invoicing

FTC Guidelines For Creators

Sound / Music / Voice Overs

How To Optimize Your Social Profiles

Does Your Social Following Matter?

Cold DM Client Outreach Templates

The UGC Course Community & Apply To Be A Social Savannah Creator
About this course
$297.00

30 lessons

2 hours of video content
Bonus material
I've included these additional resources to help you scale your UGC business.
UGC Pricing Guide

$100 value

I provide a detailed breakdown of how to price raw content, fully edited ads, Meta/TikTok whitelisting, and additional revisions.

DM Outreach Templates

$150 value

Copy the exact scripts that I use to reach out to potential clients. I share the top scripts that have been most successful for me when pitching myself to brands on Twitter, Instagram, and TikTok.

Contract Template

$200 value

See the important clauses that I put in my own UGC contracts to protect my business from potential legal woes.
Savannah Sanchez
Founder of The Social Savannah
Savannah Sanchez founded The Social Savannah UGC Ad Agency at the beginning of 2020. Often touted as one of the "original UGC creators", Savannah started selling her own UGC via Twitter back in 2018. Since then, she has worked with over 300 brands including Fabletics, Ipsy, Kate Spade, REVOLVE, Poshmark, Kate Spade, Nike, Aéropostale, Pura Vida, Casely, BlendJet, and many more. She has grown her team to over 50 UGC content creators who help her make top-performing ads for her clients.
Can I Take The Course At My Own Pace?

Yes! The course lessons are pre-recorded so that you can take them at your own pace.

Will I Have Lifetime Access?

Yes! You will always have access to the content which will be updated to be current with the latest strategies.

Will The Course Be Updated?

Yes! I'll continue to update the course as new strategies come out and tactics change. I'll archive lessons that are no longer relevant.

Will I Be Able To Ask You Questions?

Yes! You'll be able to ask questions to me and other course students in our private Facebook group

Will I Receive A Certificate?

Yes! You'll get a certificate of completion to put you on your LinkedIn profile or resume.

Do You Have A Refund Policy?

Yes! If the course does not 100% satisify your needs or expectations I will be happy to refund you within 30 days of purchase.

I'm interested in becoming an affiliate for the course

Email me! savannah@thesocialsavannah.com

I Have Another Question That Wasn't Answered

Send me an email! savannah@thesocialsavannah.com
Looking To Become A Creator For The Social Savannah?
Once you complete the UGC Creator Academy, you'll be exclusively invited to apply to be a Social Savannah UGC Creator!
Note that there is no guarantee that you'll be selected to be a creator on my team, as the quality of your work must be there after all!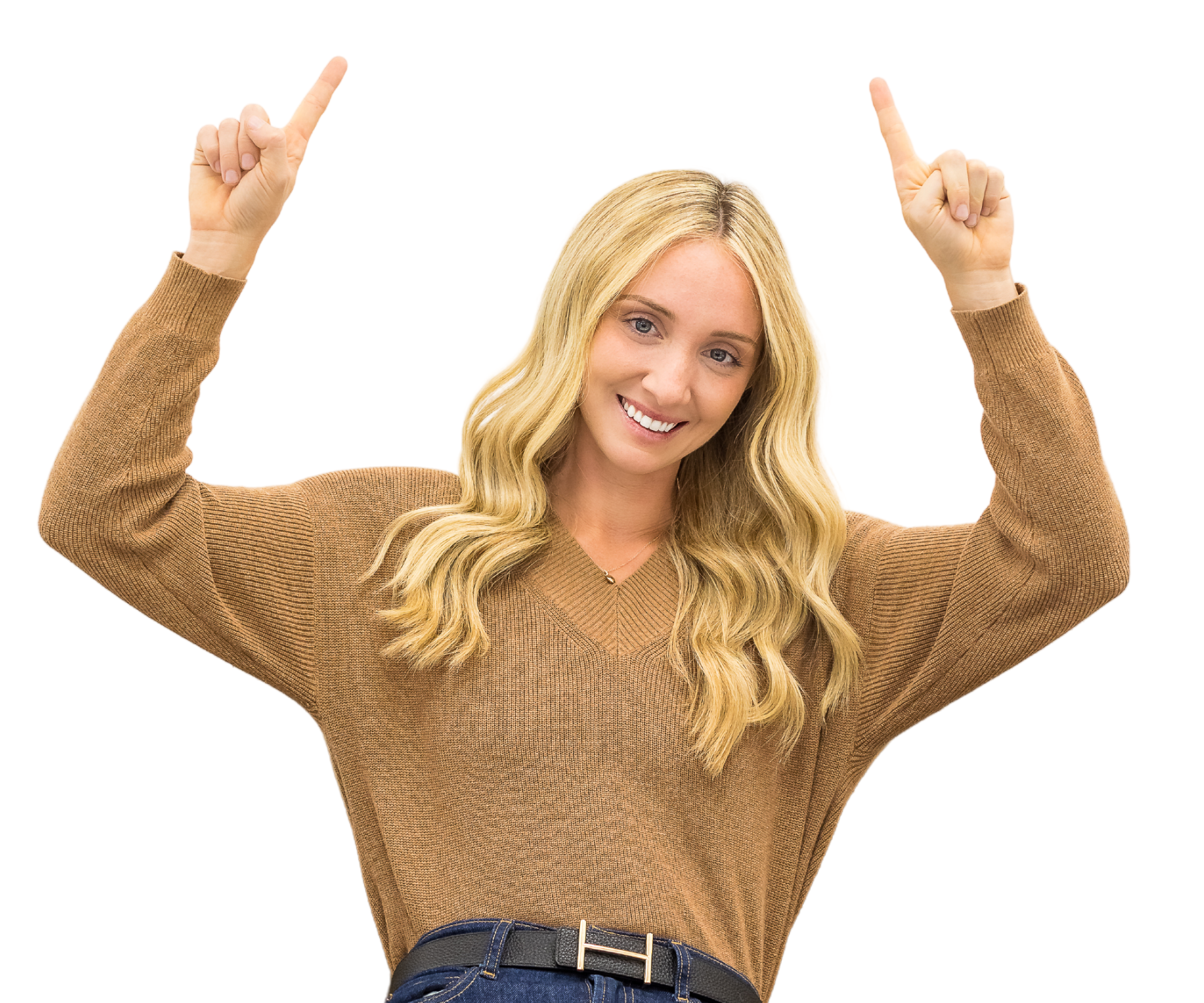 The Social Savannah Guarantee
If in the first 30 days of your purchase the UGC Academy doesn't address your learning and growth needs, I'll refund you in full!
"Thank you so much for all the amazing information that you shared in your UGC Creator Academy. I wish I would have had this at the beginning of my UGC journey last year. It definitely has everything that any UGC creator would need when first starting at and more. I especially love the Liabilities and Behind the Scenes portion. I will be getting an LLC this year and so glad to learn about the business insurance as well! I love how all the information was straightforward and answered several questions that I was still trying to figure out. I am always looking for ways to improve and be the best UGC creator that I can be for my clients, so I appreciate everything you shared. "
Sarah Franz, UGC Creator
"Best courses I've taken as a UGC Creator✨ I invested in @social_savannah TikTok Ads course last year and learned SO much. So when I heard she was coming out with one just for UGC Creators I knew I had to check it out! Great course for those who want to learn: ✨ how to make top-preforming UGC ✨ land clients but more importantly how to run a UGC Business. If you're a new or even a seasoned UGC Creator def worth checking out. "
Sonya Robinson , UGC Creator
"I took the course on how to be a UGC creator and I absolutely loved it. It really helped me take my skills to the next level. One of the most important things that she talks about is how to make sure you're protected so you don't get sued."
BRENDEN DONOVAN "UGC BREN"
Discover your potential, starting today